FESTIVAL OF NATIONS – May 2 – 5th, 2019
Festival of Nations – Finnish Café and Cultural Booth volunteers needed.
We are looking for volunteers to join us to work approximately 4 hour shifts, in both the Finnish Café and Cultural Booths, at this year's Festival of Nations. An entrance ticket to the Festival of Nations will be provided to all volunteers. Please contact Pam Rahkola at (651)429-3319 or pamela.rahkola@comcast.net to RSVP a specific time slot, or volunteer to be a part of this year's planning/designing committee for the Cultural Booth. An RSVP is required to make sure that all the shifts are covered.
The Festival of Nations is held at the St Paul River Center on May 2–5.
This year's theme is World Festivals and Celebrations.
Hours for Student groups only:
Thursday, May 2 9:00 am–3 pm
Friday, May 3 9:30 am – 3:00 pm
General Public hours:
Friday, May 3 3:00 pm – 10:00 pm
Saturday, May 4 10:00 am – 10:00 pm
Sunday, May 5 10:00 am – 6:00 pm
The International Institute's annual Festival of Nations is the most diverse, oldest and longest running multicultural festival in the Midwest. Since 1932, its goal has been to inspire people to discover more about our world and embrace the rich cultural diversity in our community. Nearly 100 ethnic groups come together for a unique, 4-day experience that celebrates cultural heritage through dancing, performances, exhibits, demonstrations and cuisine. The Finns have been participating since at least 1939, with FACA sponsorship and participation since its incorporation in 1983.
The number of tickets sold to last year's event, included over 16,000 students and 30,000 General Admission. Nearly 15,000 complimentary/volunteer tickets were distributed.
All volunteers/participants are expected to dress in traditional clothing. All clothing worn must be significantly identifiable to the ethnic group they represent. Contemporary and modern designs must be pre-approved. Ethnic Finnish aprons/scarves are provided for the women café workers. Men are encouraged to wear dark pants and collarless shirts, as well as a fisherman's type hat, in both the Café and Cultural booths. (Suspenders are a nice touch.)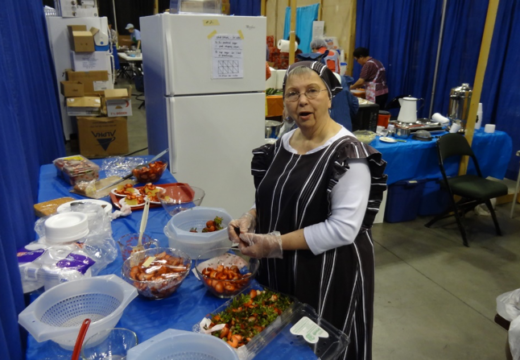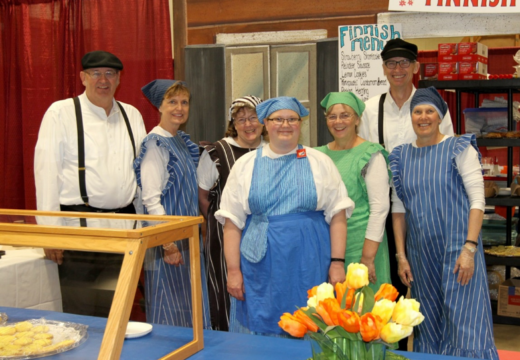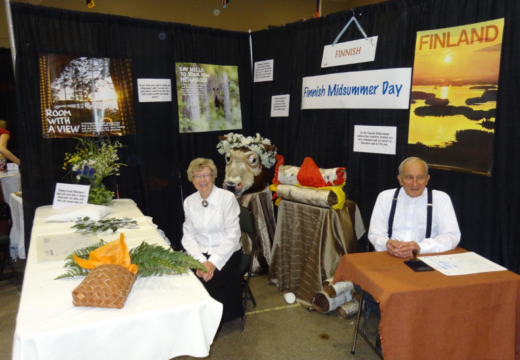 Events listed on finnsource.org are courtesy of FinnSource, a non-profit volunteer organization. FinnSource is not responsible for inaccurate information for non-FinnSource events.