Finnish Festival of Nations Baking Day
April 27, 2019 @ 7:30 AM

-

2:00 PM
Please volunteer to join us for the Festival of Nations Baking Day!
Baking Day will be held at the White Bear Lake South Campus kitchen. (Directions will be provided.)
We will be baking all of the cakes, cookies and korvapuusti sold in the Festival of Nations Finnish Café booth, which will be held May 2 – 5, at the St Paul River Center.
It's a busy/fun time. We accomplish a lot in a short amount of time!
An RSVP is required. Please contact Pam Rahkola at (651)429-3319 or pamela.rahkola@comcast.net
When: April 27th – 7:30 a.m. to approximately 2:00 p.m.
Where: White Bear Lake South Campus (3551 McKnight Rd N, White Bear Lake, MN 55110)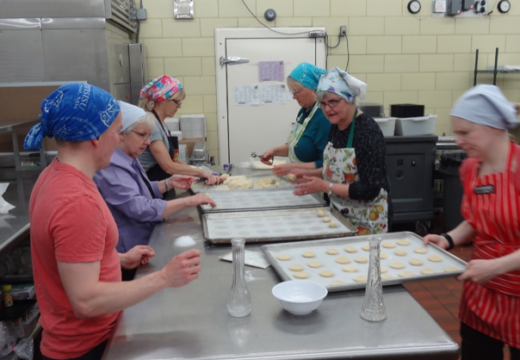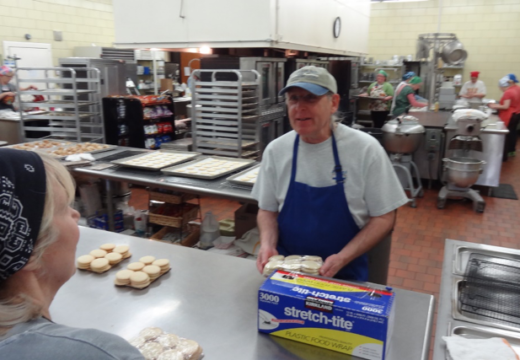 Events listed on finnsource.org are courtesy of FinnSource, a non-profit volunteer organization. FinnSource is not responsible for inaccurate information for non-FinnSource events.