Piano Recital Craig Randal Johnson
January 23, 2017 @ 7:00 PM

-

9:00 PM
Piano Recital: Piano Music from Finland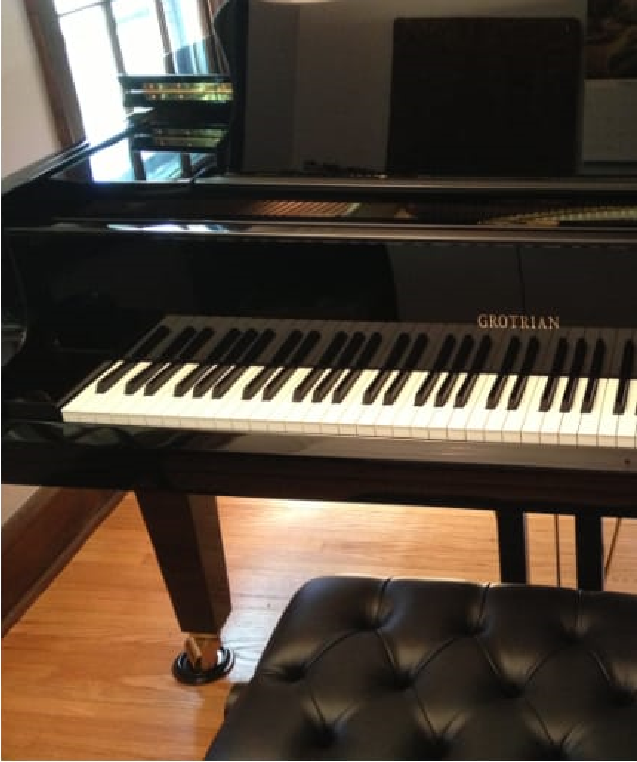 Free Admission/ Donations Welcome
The program centers in part on music connected to Finnish Independence and the Civil War 100 years ago, as well as a tribute to the late Einojuhani Rautavaara. There will be coffee.

Finnish Classical Music Past and Present Features Piano Music from Finland
The program features Finnish piano music closely related to Finnish independence 100 years ago, as well as the Finnish Civil War period. Music by the late Einojuhani Rautavaara, who passed away last July, will be featured, honoring one of the most important Finnish composers since Jean Sibelius.
2017 is also the 150th anniversary of the birth of Carl Gustaf Mannerheim whose relationship to Jean Sibelius is explored in this program. 2017 is the 100th birthday of the pianist's Finnish-American mother, and marks the 20th year of 'Piano Music from Finland', a concert title which has featured Finnish music in numerous programs around the United States, as well as in Germany and Finland itself. These anniversaries also play a role in this recital.
Other composers programmed include Toivo Kuula, Joonas Kokkonen, Leevi Madetoja and Erkki Melartin, as well as Jean Sibelius. Donations will be welcome, to support this recital as well as upcoming programs in our series, featuring James Koenig, baritone, on May 21; Mimmi Fulmer, soprano, on September 17; and clarinetist Gregory Barrett next fall. Please plan to attend on Monday, January 23! There will of course be coffee.
Craig Randal Johnson
Events listed on finnsource.org are courtesy of FinnSource, a non-profit volunteer organization. FinnSource is not responsible for inaccurate information for non-FinnSource events.