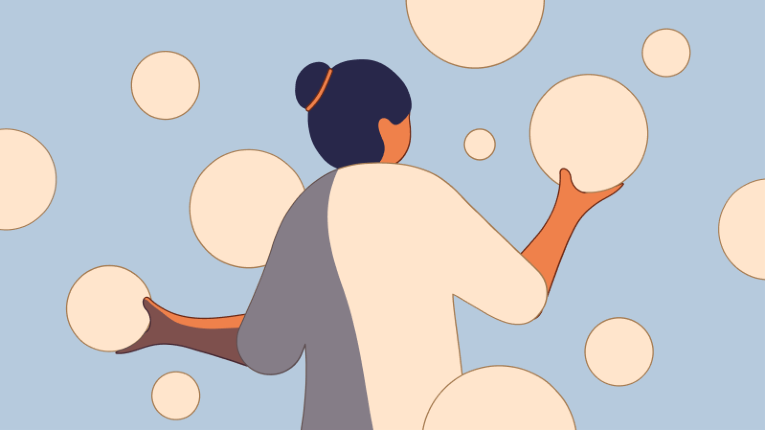 In 2019, Finland was a winner of the MIT Inclusive Innovation Challenge with an online course, Elements of AI, that sought to teach one percent of the world's population to better understand the fundamentals of AI algorithms that affect more and more of daily life. The course, available online at no cost, was immensely popular with the 530,000 people who took it. Now, Reaktor Education and the University of Helsinki have launched a follow-up course, Building on AI, which is being translated into all the official languages of the European Union.
Giving free course access to anyone promotes the inclusion of population groups who are often not participants in tech discussions. Reaktor AI director Hanna Hagström says that they "want to offer people concrete tools to understand the possibilities of artificial intelligence."
For more information about the coursework for Elements of AI and Building on AI, and for reading more about its popularity.